Wedding hair is your tiara you will never take off…
Established in 2014, Bryony has now a fast-growing team of experts, who are extremely passionate & creatively driven into a high standard of excellence.
Bryony Quate Edinburgh | Hair Beauty & Bridal Couture Specialists
We significantly specialise in all aspects of bridal hair, nails & makeup along with our ultimate wedding packages and luxurious hair extensions.
Our Luxury bridal boutique salon, elegantly furnished with the most stunningly, beautiful hair accessory collections. We have a blossoming range of hand-made Swarovski & Zirconia Crystal tiaras along with bespoke hair combs, pins & vines. All available to purchase online & in store.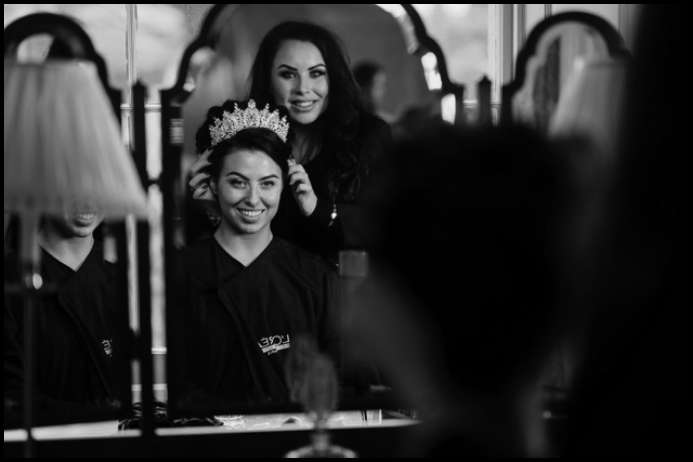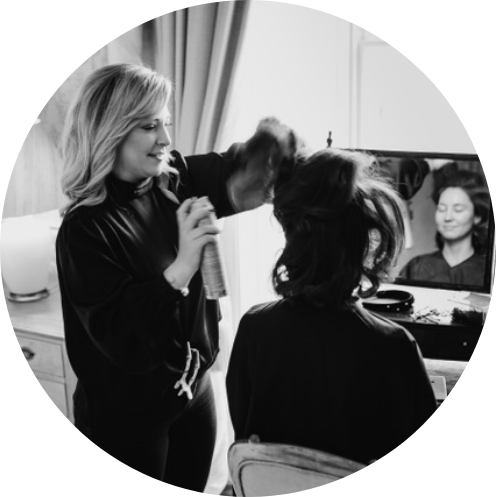 Let us travel to you…
Your wedding day is one of the most treasured days of your life.
Bryony and her superior team of professionals can travel to you, your home or wedding venue – we will be there to assist your memorable day.
Creating memories you will cherish forever.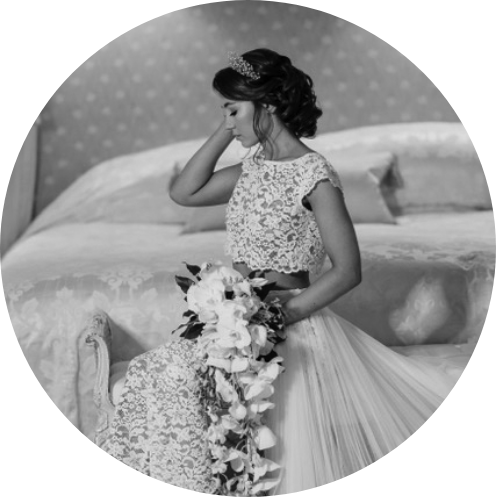 Wedding Packages
We can tailor a wedding package to suit you & your bridal party, from our in salon packages to our ultimate travel packages.
Salon rental available.
On the day of your wedding you can relax with a glass of bubbles & enjoy the excitement…
Enquiries
For all wedding hair & make up quotations and enquiries
Please email bryonyquatehairdressing@outlook.com and include the following:
Date
Time of Wedding
Wedding Party
Venue
Special Requests
Bridal trials are recommended within the bridal boutique, for hair, make up & nails. For trial bookings
Please call 0131 229 5669